Public Affairs Centre (PAC)
About Us
Established in 1994 Public Affairs Centre (PAC) conducts action research by using data analytics effectively. PAC pioneered the Social Accountability Tools (SATs) which is well received and accepted globally. In doing so PAC ensures that it includes the last mile-the community by giving "voice to the voiceless". As a Think Tank it constantly develops evidence-based research for public policies which has actionable points for scalability and replicability.
Currently it focusses on key SDGs to include primary education, health, livelihood and skills and gender which overarches all the SDGs. In short, it conducts effective research to provide accurate and judicious recommendations on key policy concerns. To do this PAC ensures that data analytics is woven into all its research projects. Through the policy engagements and communications activities it effectively unpacks and conveys key action points to relevant stakeholders.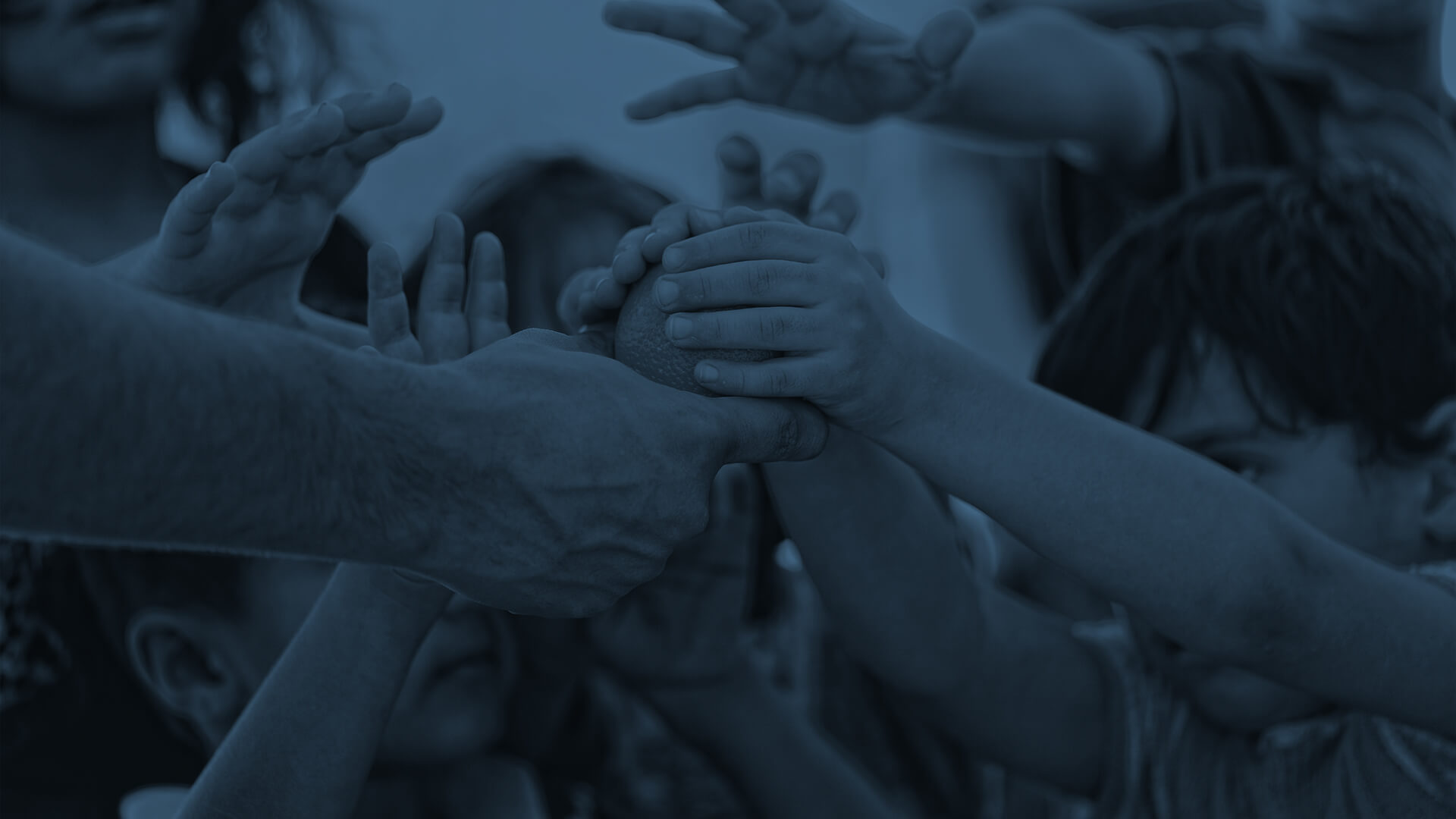 Our Founder
Dr. Samuel Paul established Public Affairs Centre (PAC) to primarily ensure that citizens are protected to have a rightful place in the flow diagram of procedures and access. This idea was spurned by a statement he observed with regard to public services in India. He quoted that "… pride plays no place in the delivery of citizen entitlements, often it is viewed as a favour, an opportunity to abuse the asymmetry of knowledge to make a quick buck….".

The creation of PAC involved mobilisation of a vast amount of goodwill founded upon a cheery optimism and faith in humanity. Dr. Paul utilised his huge acquaintance and bonds with academicians, bureaucrats, researchers, and a number of students. He invited them to co-habit a fresh space in Indian governance thinking, bringing with them a wide range of experiences with governments and service providers. He indulged several ideas that flowed in, sifted them for feasibility, and chose those ideas that indicated potential for application in real life situations. Around this nucleus of work, a team was born, dedicated to the protection of the values of transparency and public responsibility.
Mission
Enhance the quality of public governance, through active civil society engagement, to make it equitable, inclusive, and accountable; to ensure that we advance the rights of the vulnerable population; and secure fair development opportunities for all.
Vision
Undertake action research to generate evidence and new knowledge for sustainable development; foster awareness, informed advocacy, and well-designed action to enhance community agency; and partner with govern- ments to improve the quality of development praxis.
GREEN AUDIT
Green Audit Score card, a tool developed by SAGE Sustainability helps organizations measure their relative performance on waste, water, biodiversity, emissions and energy.

Green audit conducted at PAC was initiated to assess the performance of the campus post interventions on renewable energy and rain water harvesting in preceding years. The aspirations of PAC team are to optimize water and energy use, maintain a green and biodiverse campus and avoid sending any waste to landfills.
Download
PUBLIC AFFAIRS FOUNDATION
Public Affairs Foundation (PAF) was established in 2003, as a not-for-profit company under Section 25 of the Companies Act 1956 (now Section 8, under the Companies Act 2013). It is primarily a knowledge-based organisation that is dedicated to improving the quality of public governance by providing advisory services which include developing customised knowledge products to improve social accountability.
Dr. Samuel Paul established the Public Affairs Foundation. He was honoured with the Padma Shri award by the Government of India. Dr Paul was the Director of the Indian Institute of Management, Ahmedabad and Advisor to the World Bank, UNDP.
Website