Established in 1994 Public Affairs Centre (PAC) conducts action research by using data analytics effectively. PAC pioneered the Social Accountability Tools (SATs) which is well received and accepted globally. In doing so PAC ensures that it includes the last mile-the community by giving "voice to the voiceless". As a Think Tank it constantly develops evidence-based research for public policies which has actionable points for scalability and replicability.
Currently it focusses on key SDGs to include primary education, health, livelihood and skills and gender which overarches all the SDGs. In short, it conducts effective research to provide accurate and judicious recommendations on key policy concerns. To do this PAC ensures that data analytics is woven into all its research projects. Through the policy engagements and communications activities it effectively unpacks and conveys key action points to relevant stakeholders.
PAC currently focuses on key Sustainable Development Goals and seeks to build an evidence-based research to provide policy recommendations. To ensure this it engages with key stakeholders the most important one being the community. Using the expertise of its Field Research Officers it works with District Level Project Organisations (DLPOs) to ensure that the "last mile" is included in the research activities. To ensure sustainability training and capacity building, developing toolkits has been ingrained as a process and key component to ensure scalability and replicability.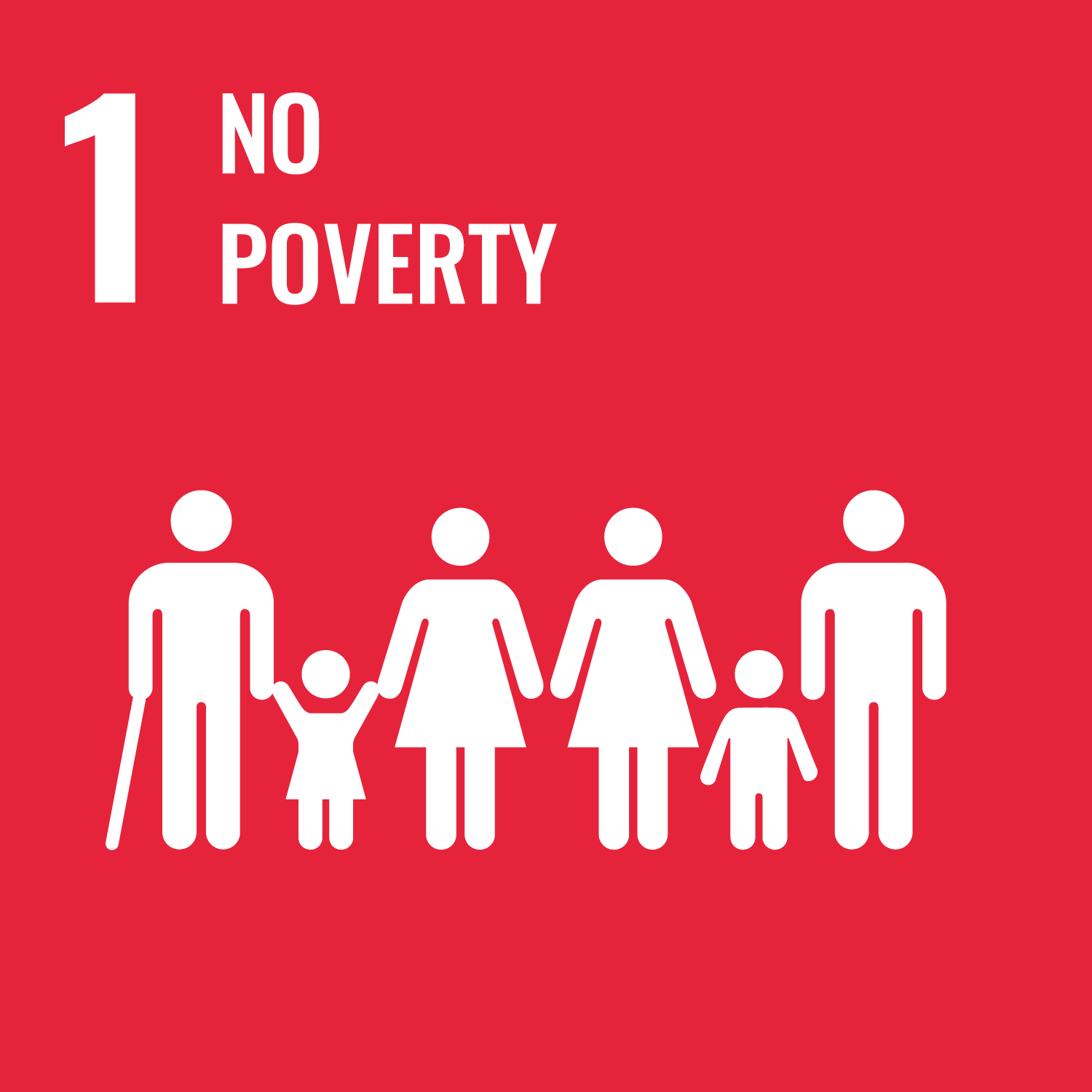 No Poverty
Livelihoods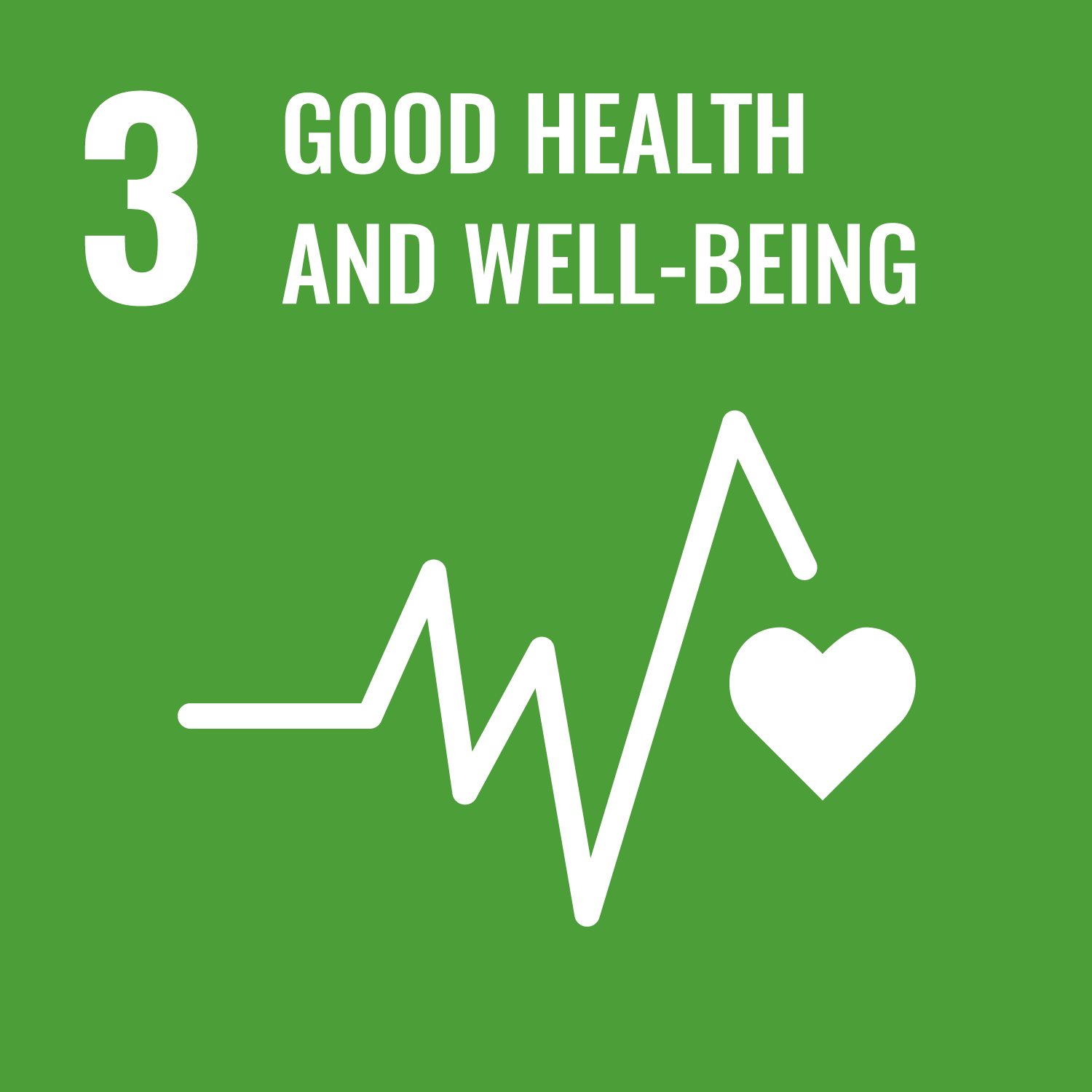 Health
School Education
Gender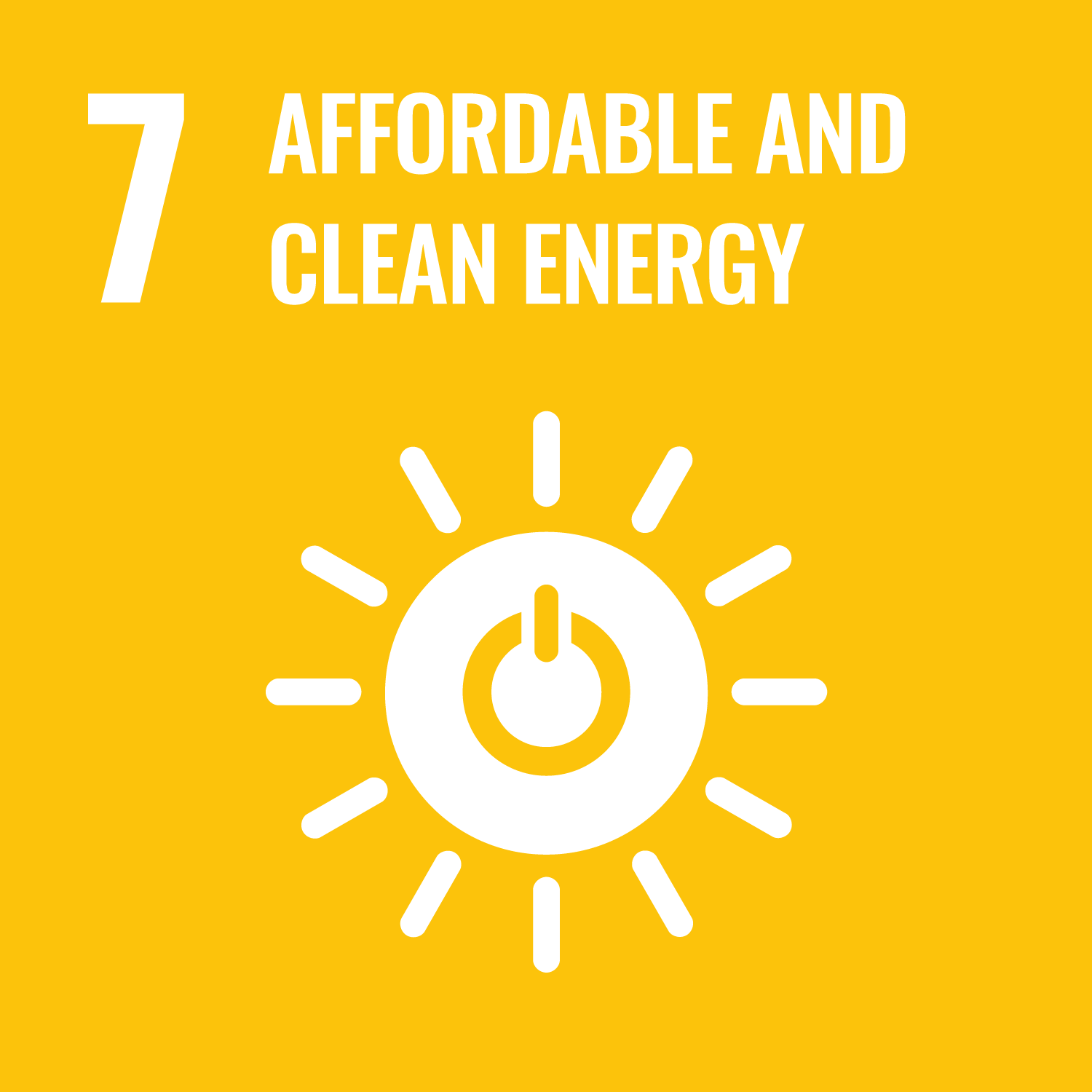 Clean Energy
Sustainable Development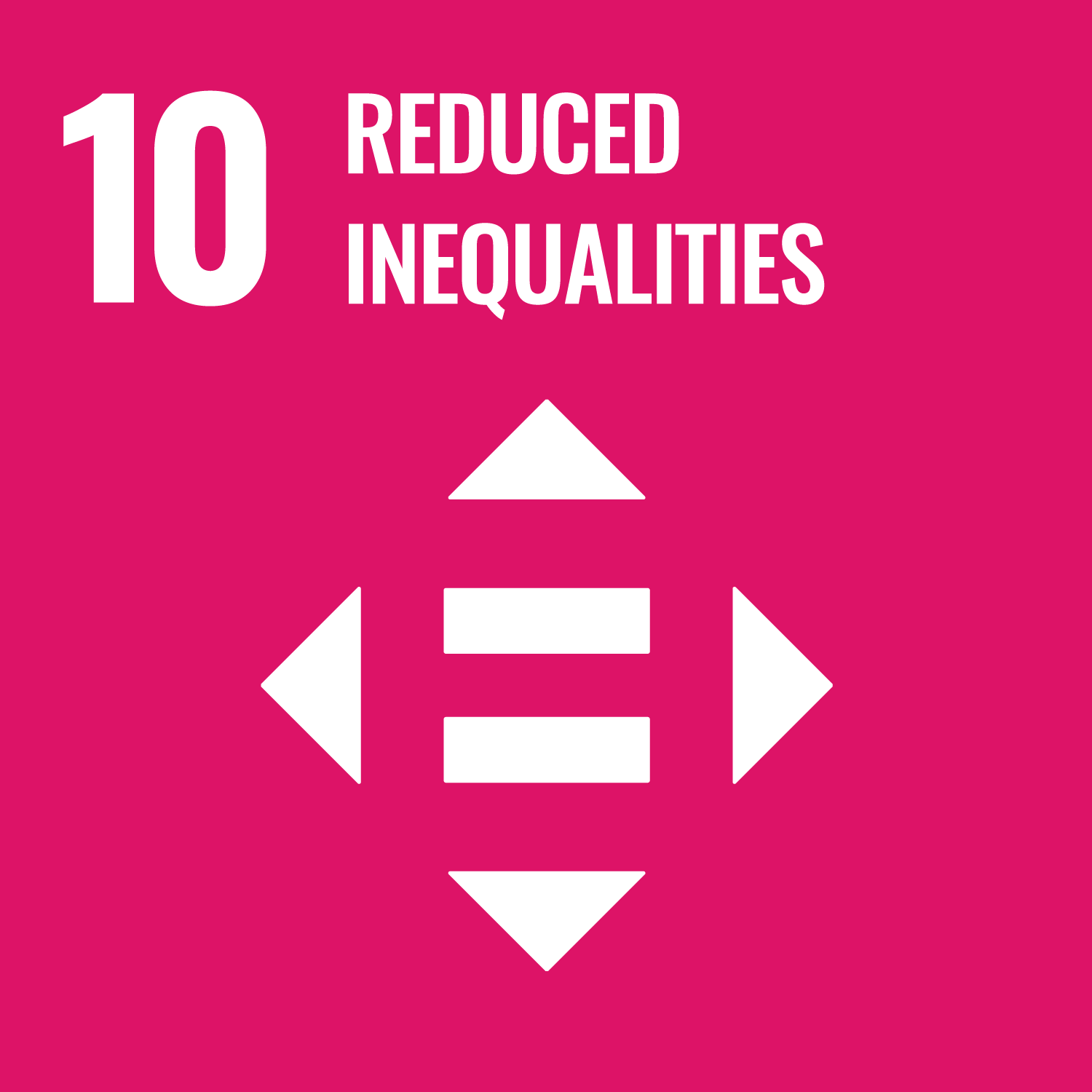 Reduced Inequalities
Sustainable Development
Comments
from stakeholders
Many thanks to Gurucharan and his teams for their excellent hospitality and wonderful and productive discussion. Looking forward to doing this again and carrying our ideas forward.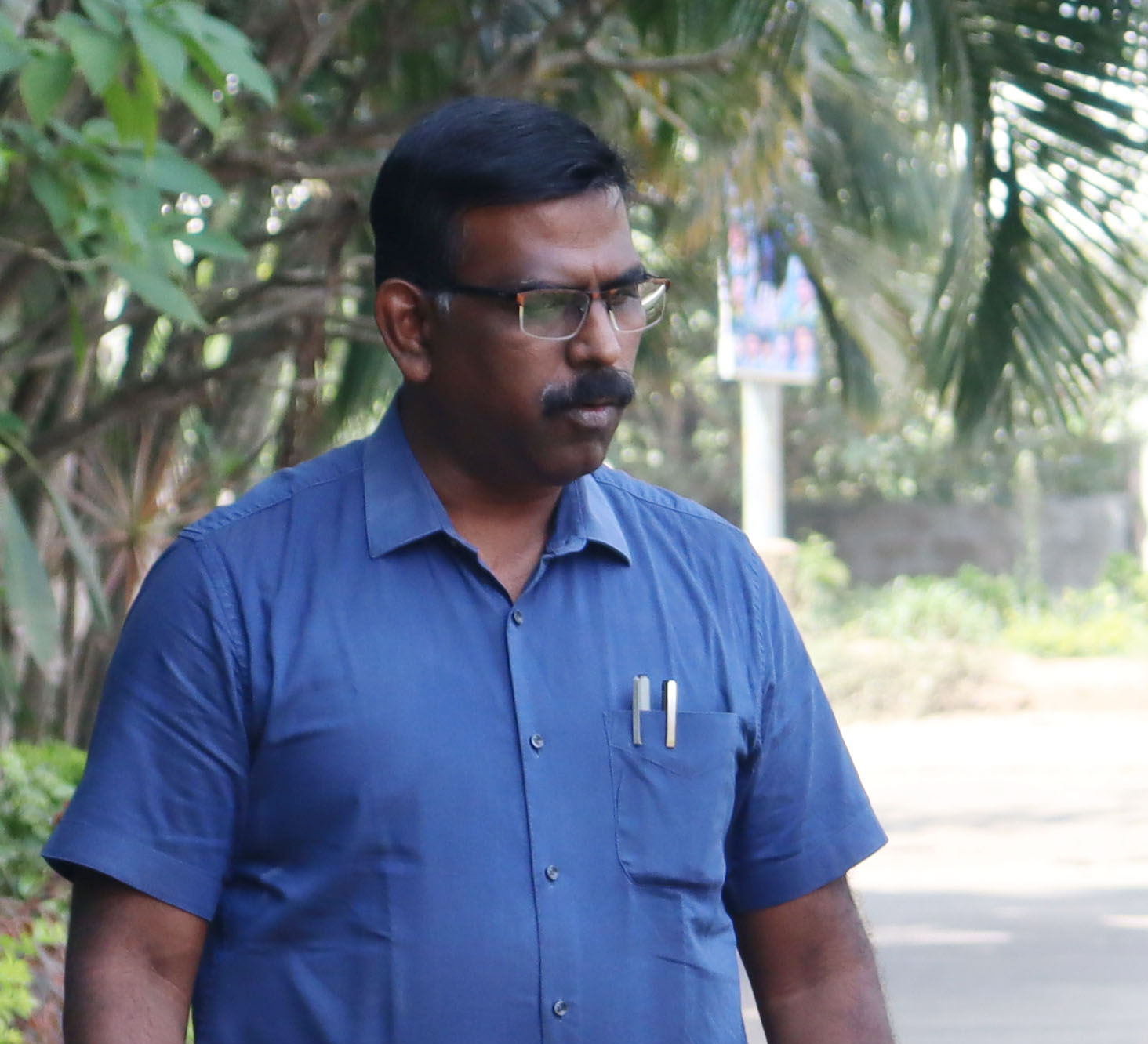 PAC has added enormous value and insight to governance and administration in Karnataka. The state Govt. is fortunate to have PAC close by. My visit has been so fulfilling. Having Gurucharan Sir here is the king on the cake! Hope to work more closely with PAC in the coming years!
It was an absolutely uplifting experience interacting with Shri. Gurucharan Ji and Smt. Annapoorna Ji and others here. I go back in much richer.
It was a privilege to visit the PAC this forenoon. Mr. Gurucharan, Dr. Annapoorna received me with great warmth and affection. Director's interview with me on the work done by me in the posts that I held both in the GoI & GoK and the difficult working environment in which the civil servants are now functioning was simulating. I was deeply impressed by the presentation made by the academics in the research and consultancy studies being done by them. PAC is rightly spreading its wings by undertaking consultancy and research studies in other States. It is my hope and desire that PAC is recognised as a Pan-India academic institution of excellence. PAC's studies on the issues of current Public Policy and Governance are especially important in the areas of SDGs with emphasis on education, healthcare, and livelihood for the underprivileged. My congratulations to Mr. Gurucharan and Dr. Annapoorna and the academics for the excellent work the PAC is doing. IIPA KRB and PAC can organise jointly conferences, lectures on contemporary issues of public administration with special reference to the policies and programmes of the GoK. CONGRATS
PAC believes that encouraging organisations and individuals that share common interests, to become members will be mutually beneficial and will help advance the public good.
Details (PDF)