Established in 1994 Public Affairs Centre (PAC) conducts action research by using data analytics effectively. PAC pioneered the Social Accountability Tools (SATs) which is well received and accepted globally. In doing so PAC ensures that it includes the last mile-the community by giving "voice to the voiceless". As a Think Tank it constantly develops evidence-based research for public policies which has actionable points for scalability and replicability.
Currently it focusses on key SDGs to include primary education, health, livelihood and skills and gender which overarches all the SDGs. In short, it conducts effective research to provide accurate and judicious recommendations on key policy concerns. To do this PAC ensures that data analytics is woven into all its research projects. Through the policy engagements and communications activities it effectively unpacks and conveys key action points to relevant stakeholders.
PAC currently focuses on key Sustainable Development Goals and seeks to build an evidence-based research to provide policy recommendations. To ensure this it engages with key stakeholders the most important one being the community. Using the expertise of its Field Research Officers it works with District Level Project Organisations (DLPOs) to ensure that the "last mile" is included in the research activities. To ensure sustainability training and capacity building, developing toolkits has been ingrained as a process and key component to ensure scalability and replicability.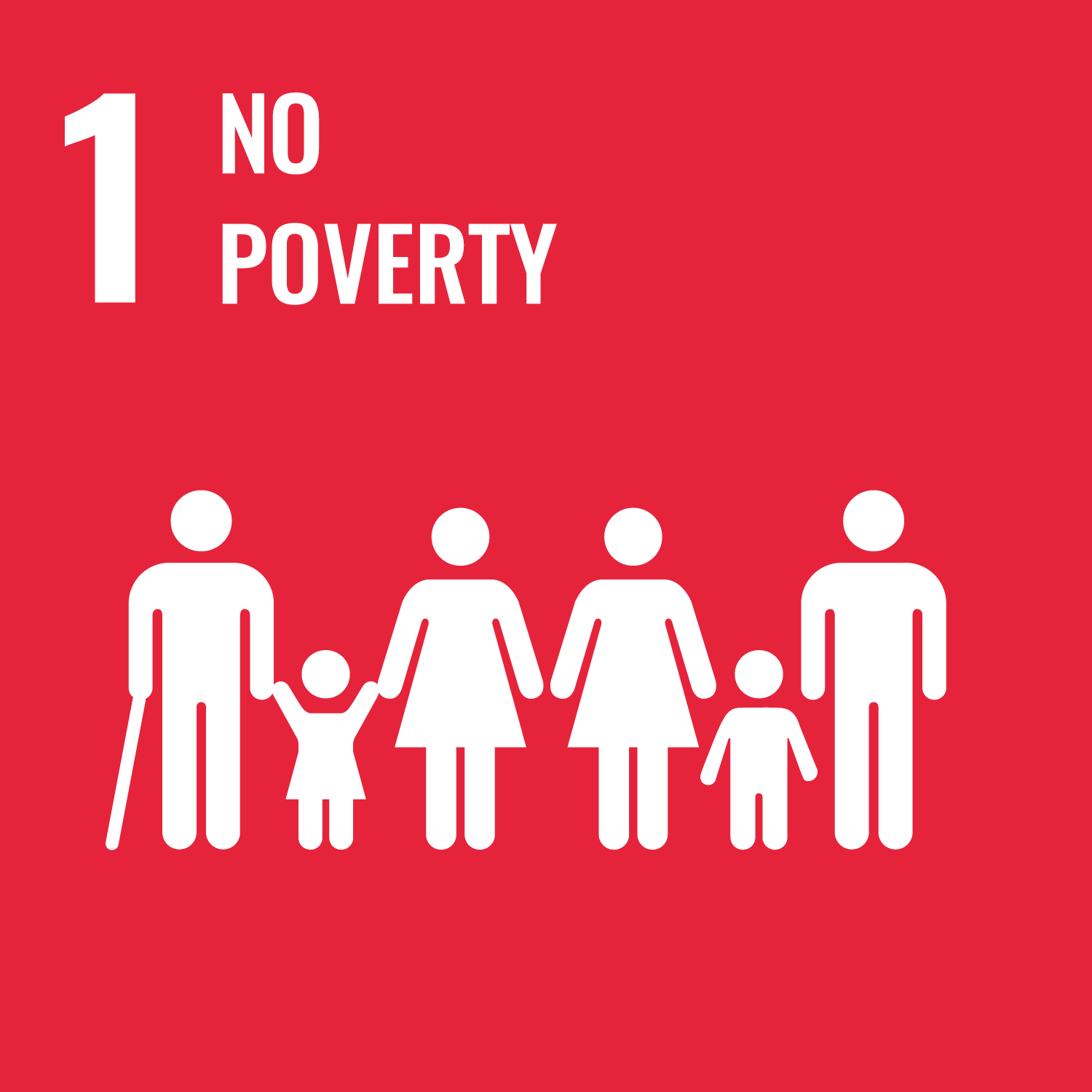 No Poverty
Livelihoods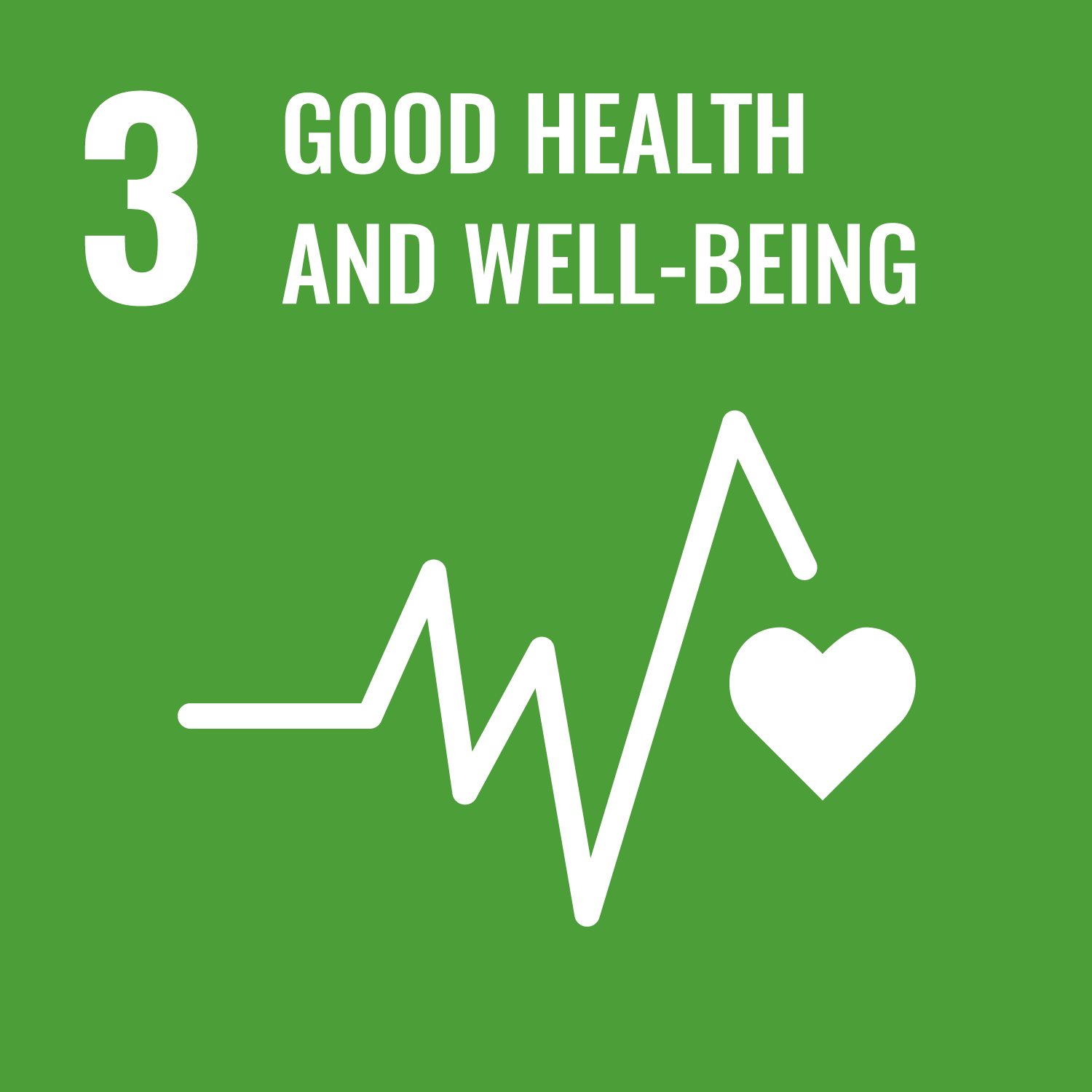 Health
School Education
Gender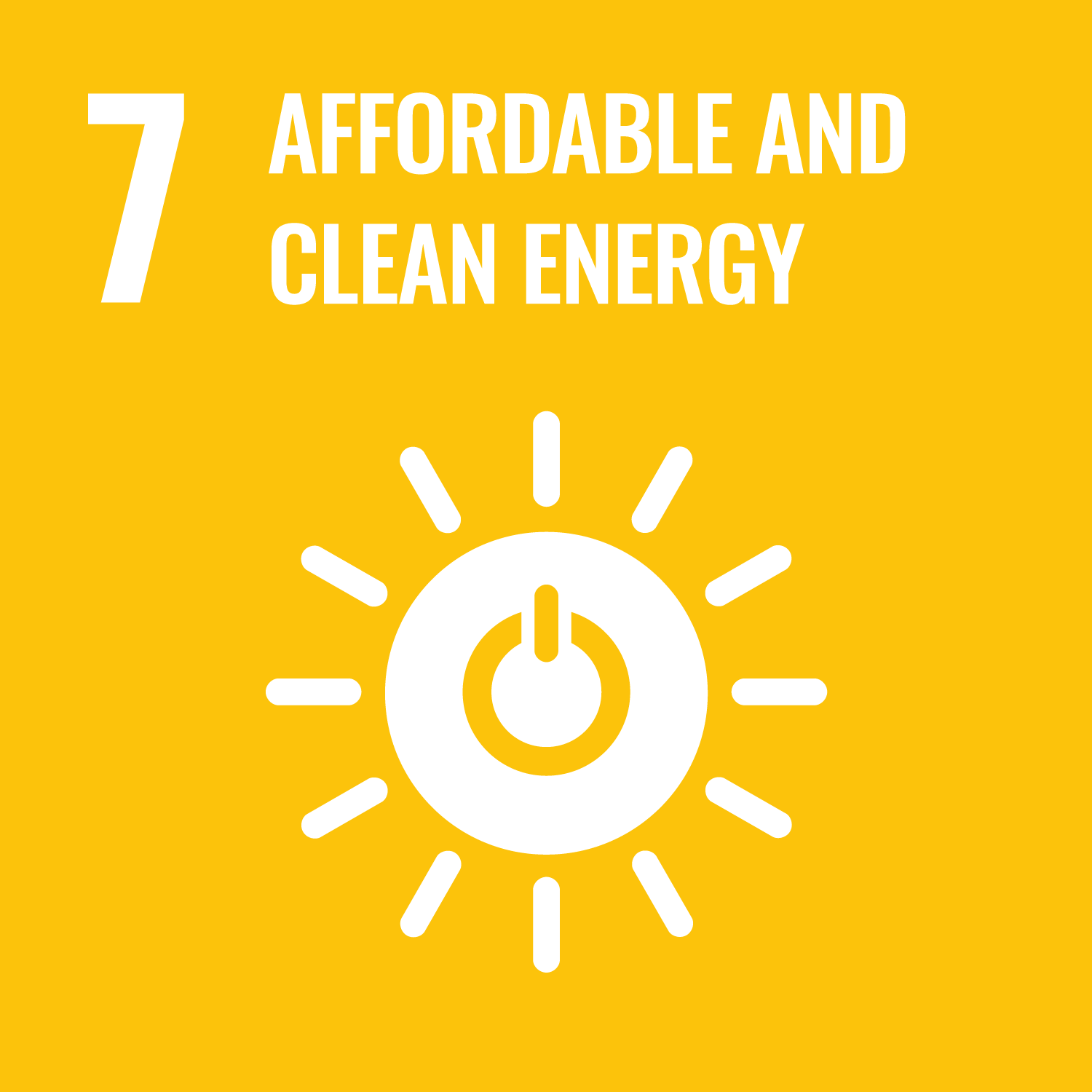 Clean Energy
Sustainable Development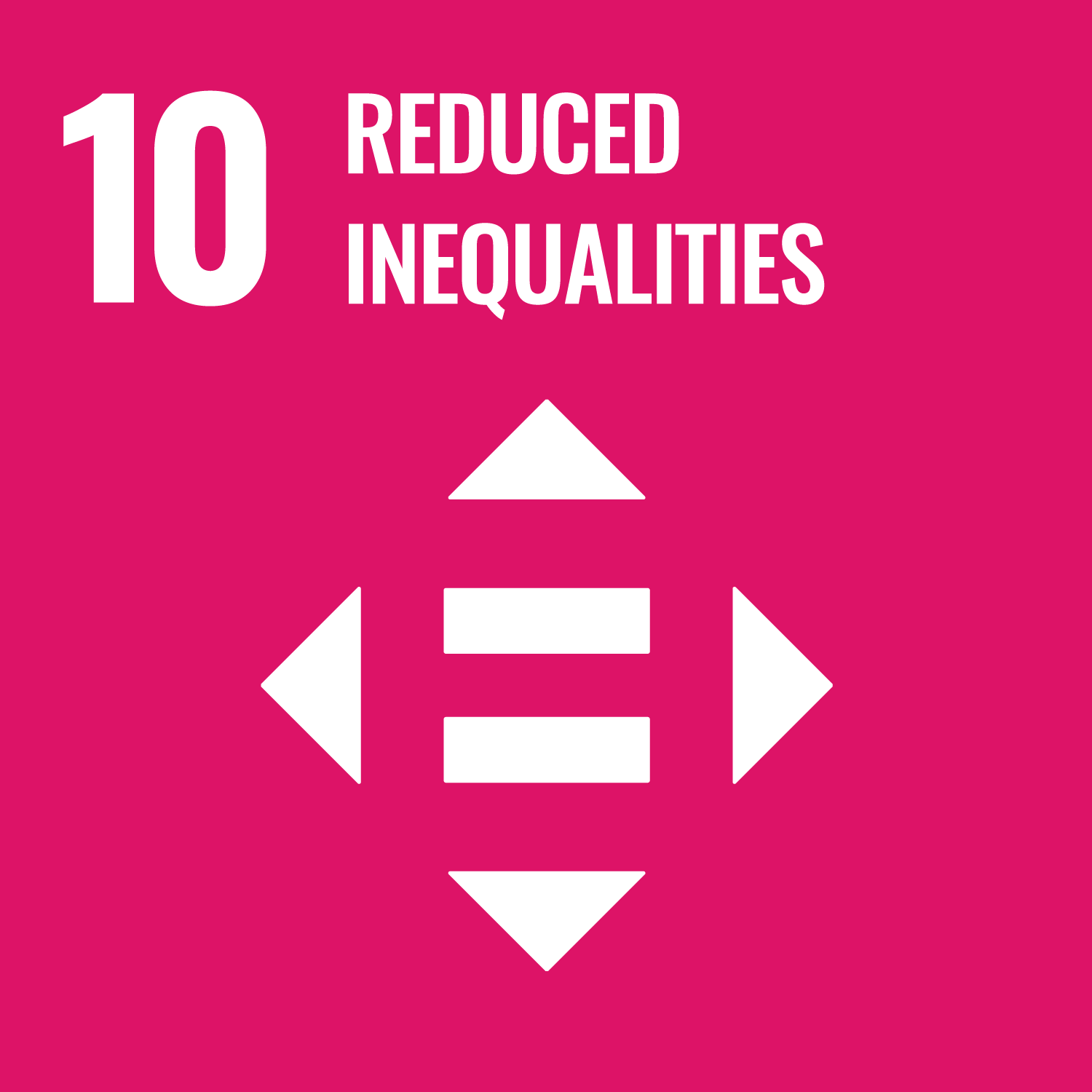 Reduced Inequalities
Sustainable Development
Comments
from stakeholders
The material and contents of the training were interesting, updated and research based. There were very good practical examples by each organization. The presentation session was participatory and had detailed contents. It was so clear and quality discussions. Informative and useful contents about the corruption, CSM and role of Gov, CSOs, market and citizens highly friendly and attractive. Received wonderful ideas and approach to further pursue our anticorruption activities at community level. The training promoted active learning and all the participants' were encouraged to share their view points and experiences. All sessions were clear and concise and over the 2-day workshop and field visit were excellent and outstanding.
PAC is an active partner with the Govt. of Karnataka providing intellectual inputs for improving services and the quality of life of the citizens. GoK will wish to continue its association to take the engagement to higher levels.
Excellent Initiatives. We can join hands as Team India to deliver Digital Health at an affordable cost in the Country
A wonderful experience to spend the day! Very exciting discussion!
PAC believes that encouraging organisations and individuals that share common interests, to become members will be mutually beneficial and will help advance the public good.
Details (PDF)