CODR
Centre for Open-Data Research

Enhance the quality of public governance, through active civil society engagement, to make it equitable, inclusive, and accountable; to ensure that we advance the rights of the vulnerable population; and secure fair development opportunities for all.
Visit Site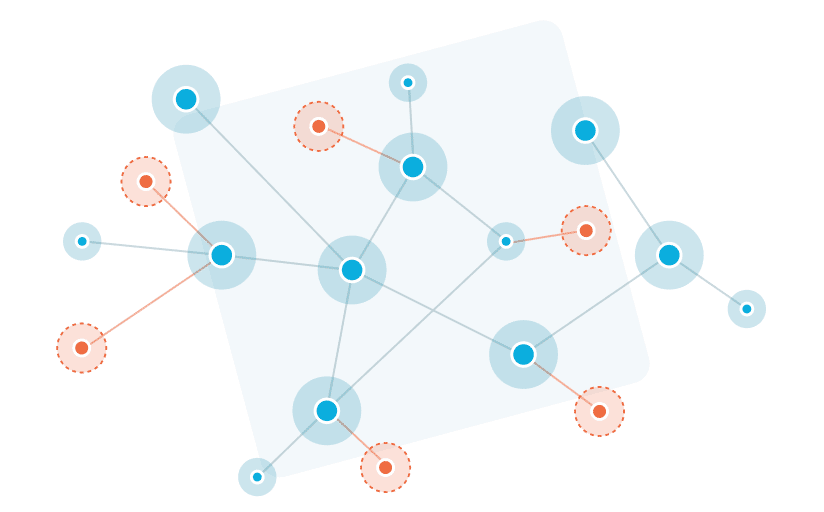 India's largest knowledge graph of
Open Data?
The Centre for Open-Data Research
Is aimed at promoting open-data utilisation through data science research outputs, tools and techniques with an objective to apply the results towards progressing human development or enhancing customer consumption experience. Open-Data is defined as data that is freely available for access, reuse, redistribution for everyone without any restrictions.
Visit Site
Mission
To effectively utilise and research data generated by various open-data initiatives and apply data science to address human development issues and improve citizen's customer experience.
Vision
To be recognised as a premier institution promoting open-data utilisation and research for the benefit of society.
Objectives


Apply data science research efforts on open-data using in-house expertise, collaborations with Indian and foreign universities/institutions and open-source engineering community to ensure impactful outcomes on integrating, visualising and generating insights from open-data.
Build a platform to promote the usage of CODR's research outputs by interested communities and individuals towards building innovative applications using open-data.
Collaborate with universities, educational institutions, commercial and not-for-profit organisations globally to harness and absorb the best research ideas, techniques and goals relevant to open-data research.
Promote the CODR brand through research contributions, publications, trainings and events.
Join Us